---
Videos and sugestions threat - Daniel Dani - 12-19-2018

New upload: Ponyplay 2

Heavy Master want a ride on his pony. Cata is pleased to give her best.
 
Perspective: Cam1 and Cam2
Master's weight: 93 kg/ 209 pounds
Cata's weight: 56 kg/123 pounds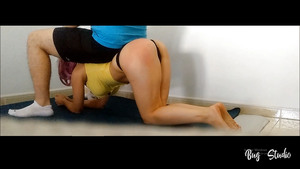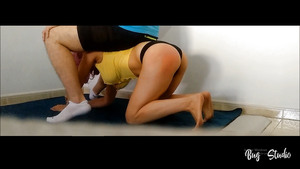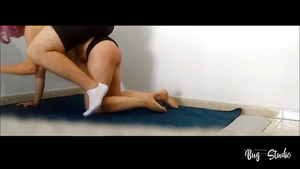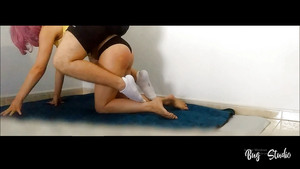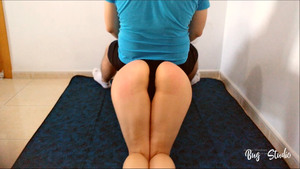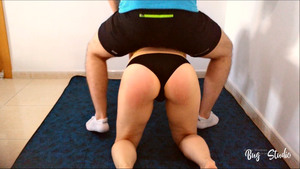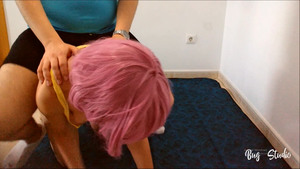 Store and preview: https://clips4sale.com/134893/bug-studio/cid227a027e44ad70f3e87a02d2e2

Thanks
---
RE: Videos and sugestions threat - Daniel Dani - 02-07-2019

New upload: Ponyride between two chairs

This video is composed by three attempts in witch Cata will try to hold her Master as long as possible between two chairs. She has only one task, improve her marks each time. Will she be able to satisfy her Master or will he be forced to punish her?





Store and preview: https://www.clips4sale.com/studio/134893/bug-studio

Thanks
---
RE: Videos and sugestions threat - edward - 03-06-2019


(02-07-2019, 07:22 PM)

Daniel Dani Wrote: New upload: Ponyride between two chairs

This video is composed by three attempts in witch Cata will try to hold her Master as long as possible between two chairs. She has only one task, improve her marks each time. Will she be able to satisfy her Master or will he be forced to punish her?




Store and preview: https://www.clips4sale.com/studio/134893/bug-studio

Thanks

This is great, I love the way she gasps. I recommend you all to buy this guys! Support this producer


---
RE: Videos and sugestions threat - Daniel Dani - 03-09-2019

Thank you Edward! I´m glad you like it
---
RE: Videos and sugestions threat - Mike - 03-10-2019

She's very sexy


---